We're dedicated to making our guest's fantasies come to life. Join us in our ultra luxury 74,000 square foot facility located just minutes from the Las Vegas strip.
We feature hundreds of beautiful girls from all over the world, so we have entertainment to suit everyone's tastes. Come join us!
Arrive in style in our luxury VIP transportation, for the ultimate adult entertainment experience.
Book direct for the best deals and fastest route to the night of your life! Call now!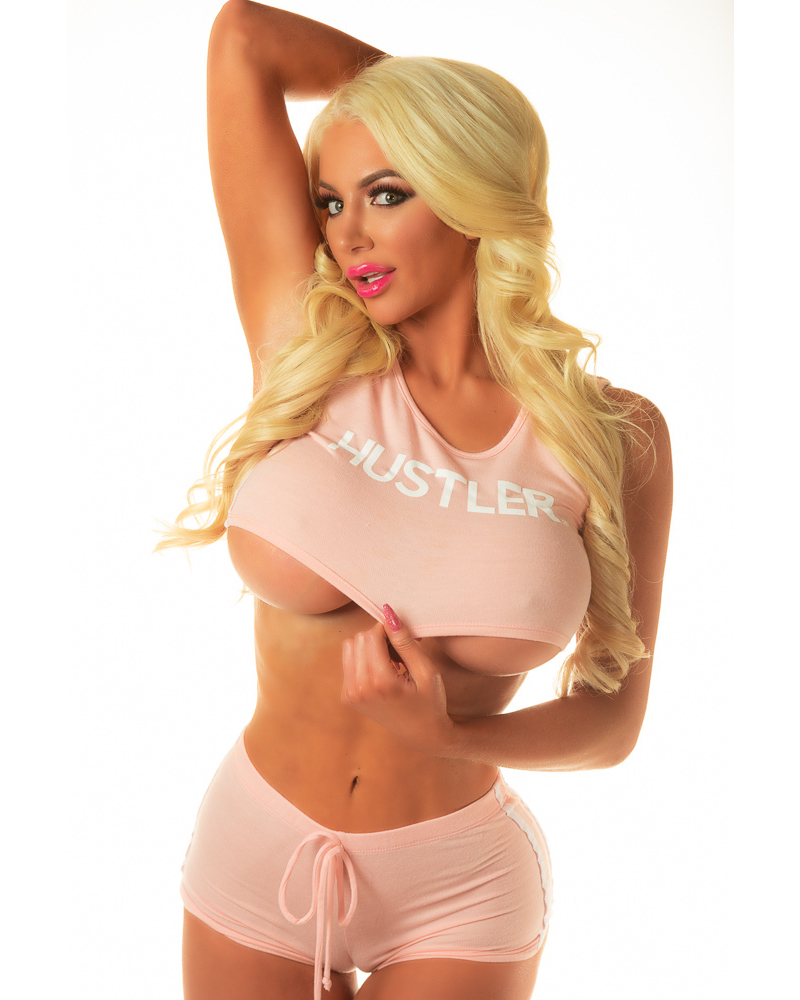 People come to Las Vegas for one reason: to find the best entertainment on the planet. Don't waste your time with second rate impostors. Join us at the real deal Hustler Club and make a memory you'll never forget!
Hustler features the largest line-up of girls every night. There's always a party AND your perfect girl waiting for you. All you have to do is join us!
The party never ends at Hustler. Even if you just finished a runner at 5am, swing on by, we'll save a table for you.
That's right, free cover charge when you book direct. Call or book online now!
Enjoy free VIP transportation, and front of line admission. All for only $45 per person. And we'll throw in your first two drinks on us!
Cut the line with our front of line admission when you book direct. One call unlocks this luxury perk!
You're first two drinks are included with your $45 per person all inclusive VIP package. Call us to reserve your spot!

"I was like a blown away. There are hot girls everywhere"
Danny V.
San Diego, CA

"The deal sounded too good. But I was pleasantly surprised. Should easily cost 3-4x more!"
Roger L.
Phoenix, AZ

"Cancel your plans and head to Hustler, you won't be disappointed!"
Elsi 
Cambridge, MA

"Never been to a strip club before and was a little hesitant. Now I can't wait to go back."
Reggie W.
Detroit, MI
We host all kinds of events, from Porn Stars, to Convention and Trade show afterparties. We also show all the major sporting events on our massive HD screens.
CLUB OPEN 24/7
Limo Service Available
Sunday-Thursdays 7:30PM-4:00AM
Friday & Saturday 7:00PM-5:00AM
Drop Us a Line
Don't be shy. Let us know if you have any questions!