Contact Us
Got a question? We'd love to hear from you! Feedback, good and bad, helps us focus on improving and is always welcome. Drop us a line!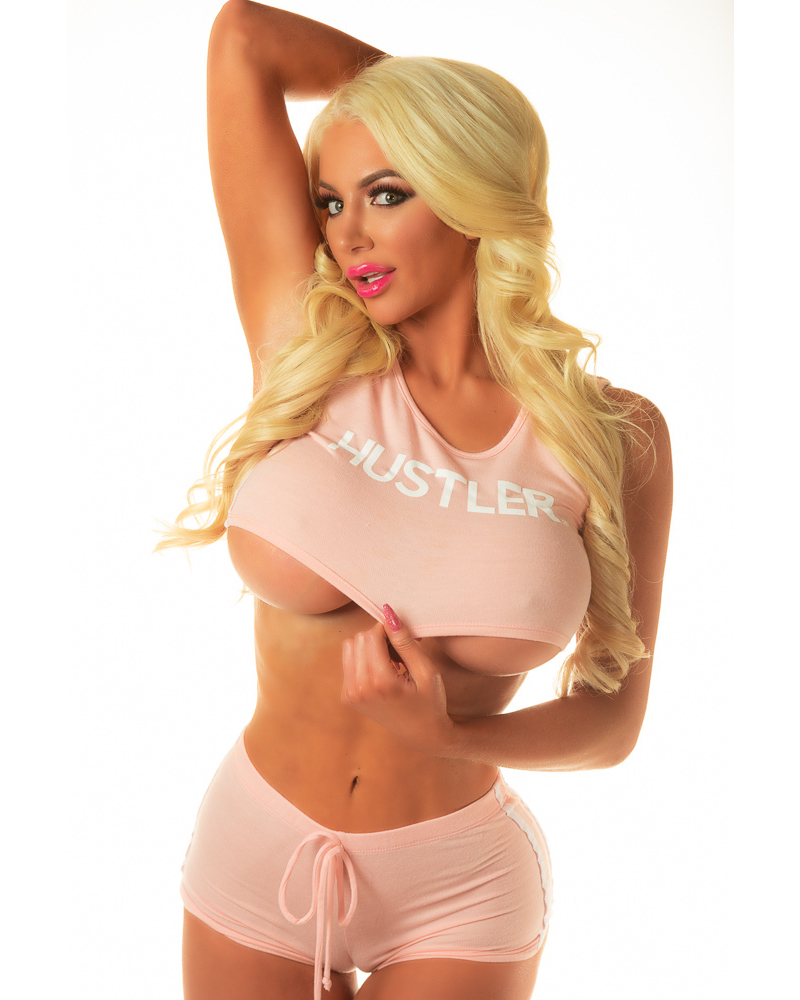 Las Vegas, NV 89118
Tel: (702) 745-8100
CLUB OPEN 24/7
Limo Service Hours
Sunday-Thursdays 7:30PM-4:00AM
Friday & Saturday 7:00PM-5:00AM
Drop Us a Line
Don't be shy. Let us know if you have any questions!